Pontoon Boat performance/repair & Custom Welding Services
Fish House Fabrications offers welding, metal fabrication and pontoon boat services of all kinds. Our services include designing, engineering and quality machinery for our services.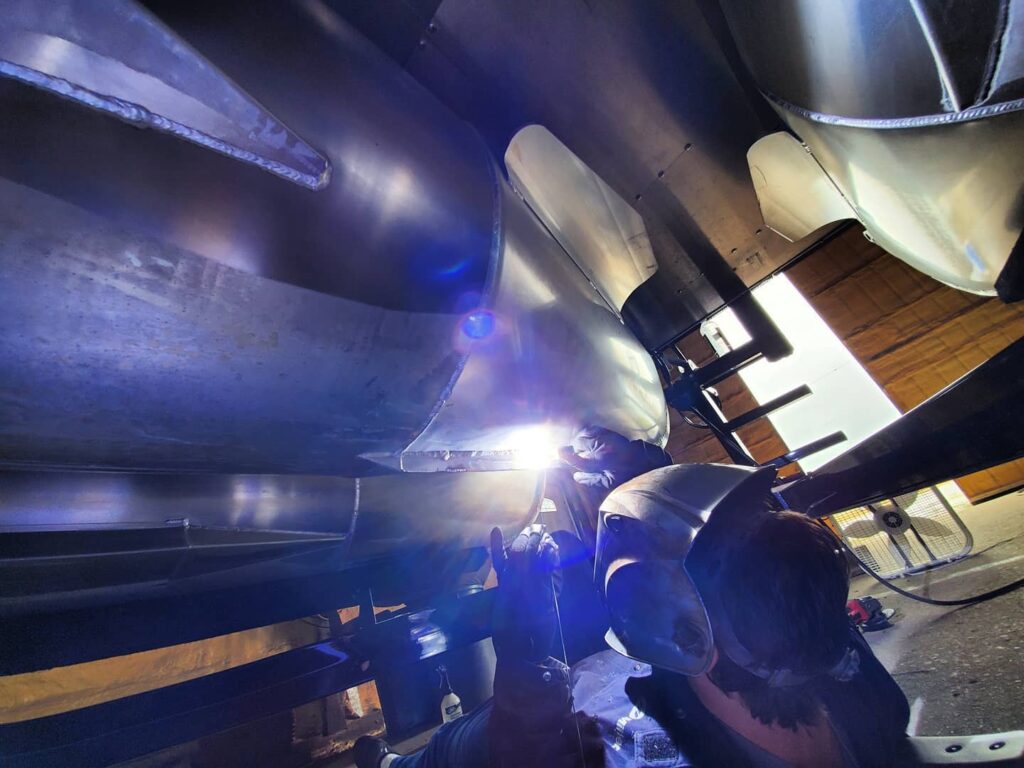 FISH HOUSE FABRICATIONS located in GALWAY, NY
EXPERIENCED. honest. dependable.
From Albany to Lake George, NY and beyond, Fish House Fabrications has a commitment to utilizing advanced technology and the highest quality welding and fabrication techniques for every job we do. 
"We are committed to set the industry standard for product quality, service, and value by exceeding our customers' expectations."
welding, metal fabrication and pontoon boat services