Custom Fabrication & Welding Services
Fish House Fabrications is focused on providing high-quality service and customer satisfaction – we will do everything we can to meet and exceed your expectations.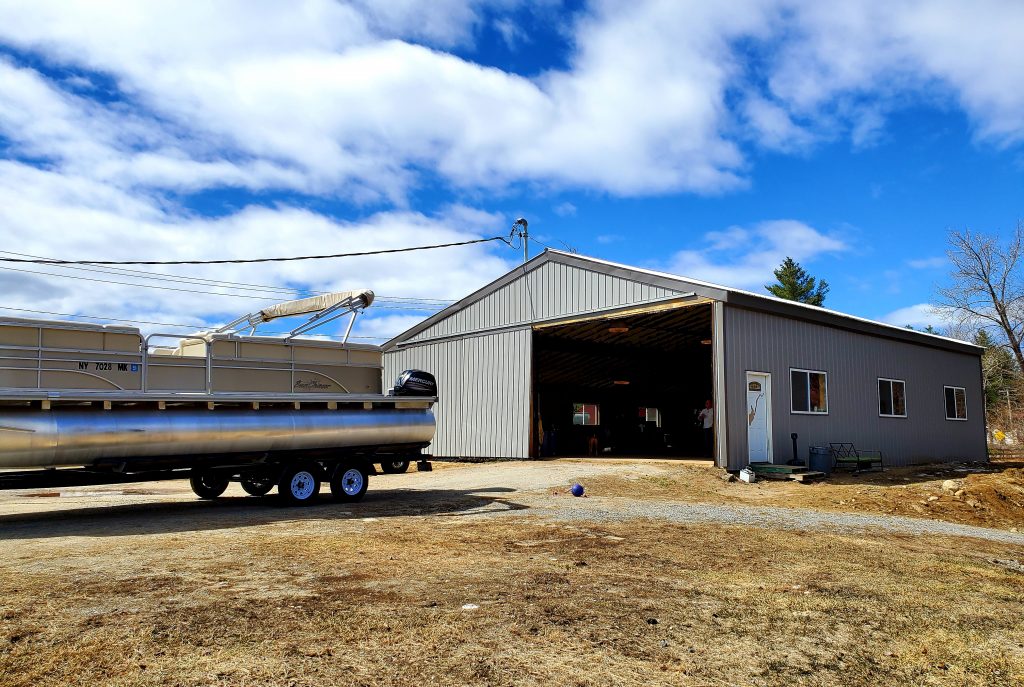 FISH HOUSE FABRICATIONS located in GALWAY, NY
EXPERIENCED. honest. dependable.
From Albany to Lake George, NY and beyond, Fish House Fabrications has a commitment to utilizing advanced technology and the highest quality welding and fabrication techniques for every job we do. 
"We are committed to set the industry standard for product quality, service, and value by exceeding our customers' expectations."
fabrication & welding Services
Fish House Fabrications offers welding, metal fabrication, pontoon boat and aluminum dock repair and Hydrofin for pontoon boats. Request a quote online, we would love to hear from you!