Pontoon Boat Performance & Repairs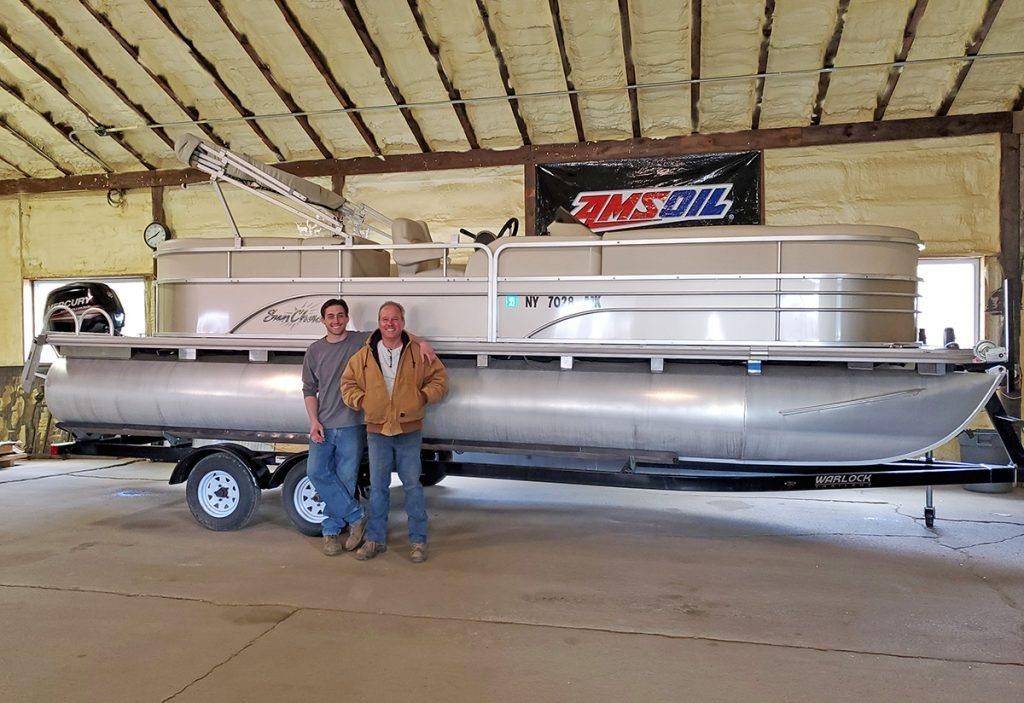 Pontoon boat performance options we offer:
Hydrofin – Allows for 50% fuel savings, 20-40% top speed improvement & a smoother, more comfortable ride. It works like wings on an airplane to lift the boat, reducing drag & increasing overall performance. We are proud to be the exclusive dealer of Hydrofin in NY. 
Pontoon Boat Repair Photos